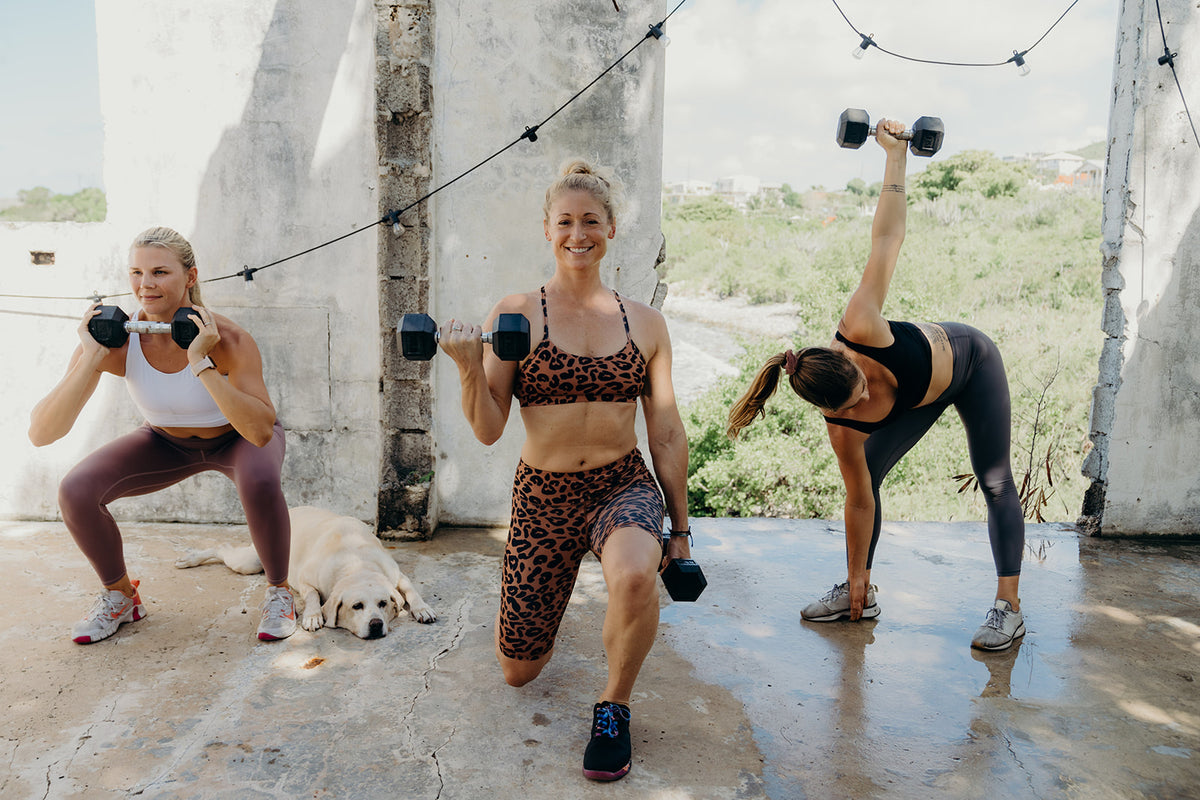 MOVE /mo͞ov/:
flow . strength . flex . balance . breathe
we move every living moment - just by breathing. movement is the art of flow, strength, breath, mindfulness, balance, finding the stillness as we cycle through life. the lioness academy's approach to living an active lifestyle designed just for women. because we are uniquely built & have different needs & we each know our own bodies the best. **
our goal is to empower & educate women on how to release their inner lioness through movement & fueling our bodies & minds with everyday nourishment.
** and don't let anyone tell you otherwise
Fuel /ˈfyo͞o(ə)l/::
nourish . fresh . intuitive . easy . heal
our bodies & minds need daily nourishment. both on and off the plate. our goal is to teach you how to nourish your bodies with nutrient rich, minimally processed, whole foods. we are PASSIONATE about showing you delicious & easy ways to fuel your body.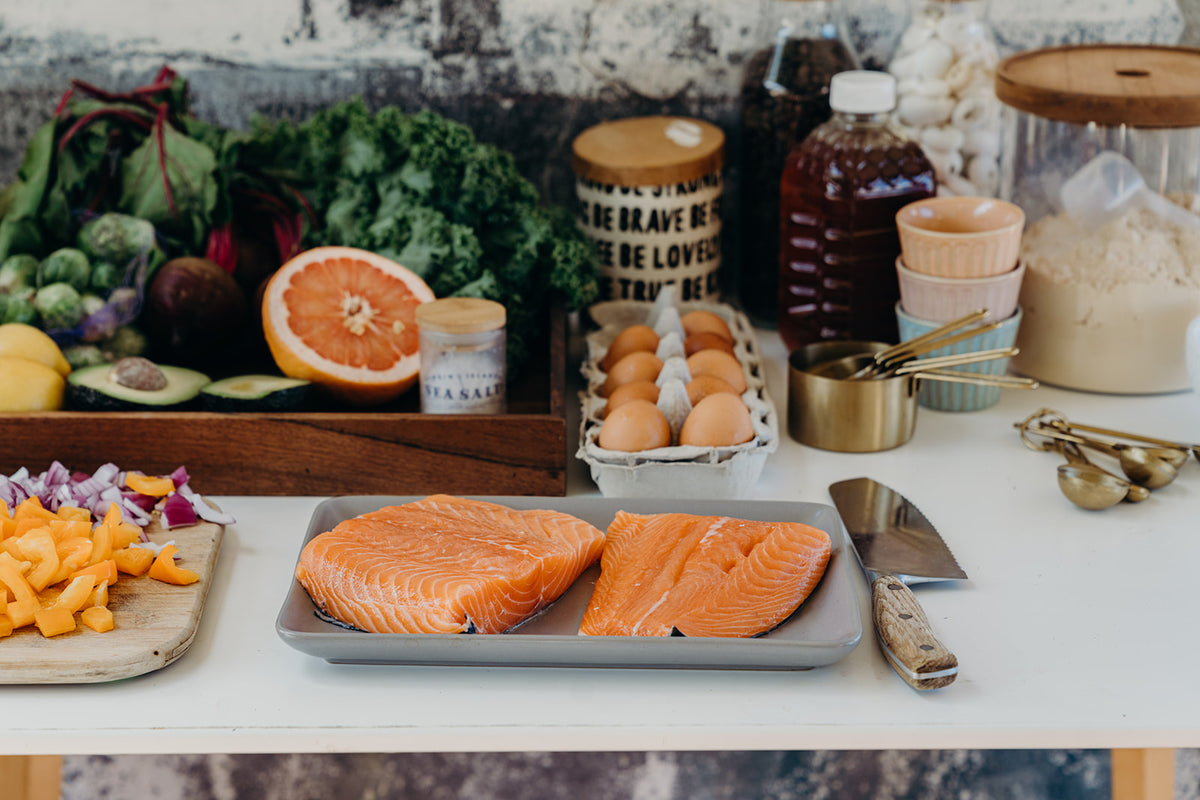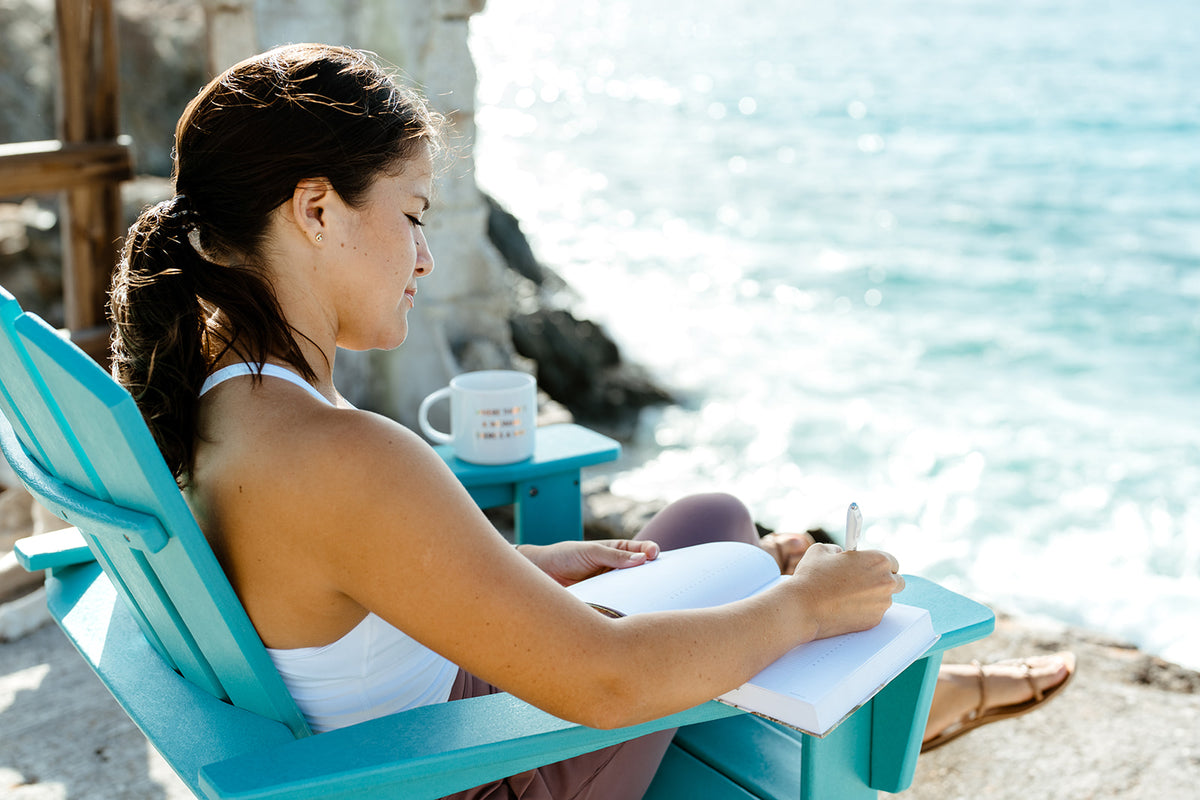 MIND /mīnd/::
journal . meditate . gratitude . vision . positive mental attitude
learning to train our mindsets is a daily practice that brings us closer to the love, happiness, and inner peace we all deserve. when we learn to quiet our mind & befriend our inner lioness we can let her shine with the courage to live our greatest adventure called life. let us show you more about our daily lioness mindset practices.
MEET THE WOMEN