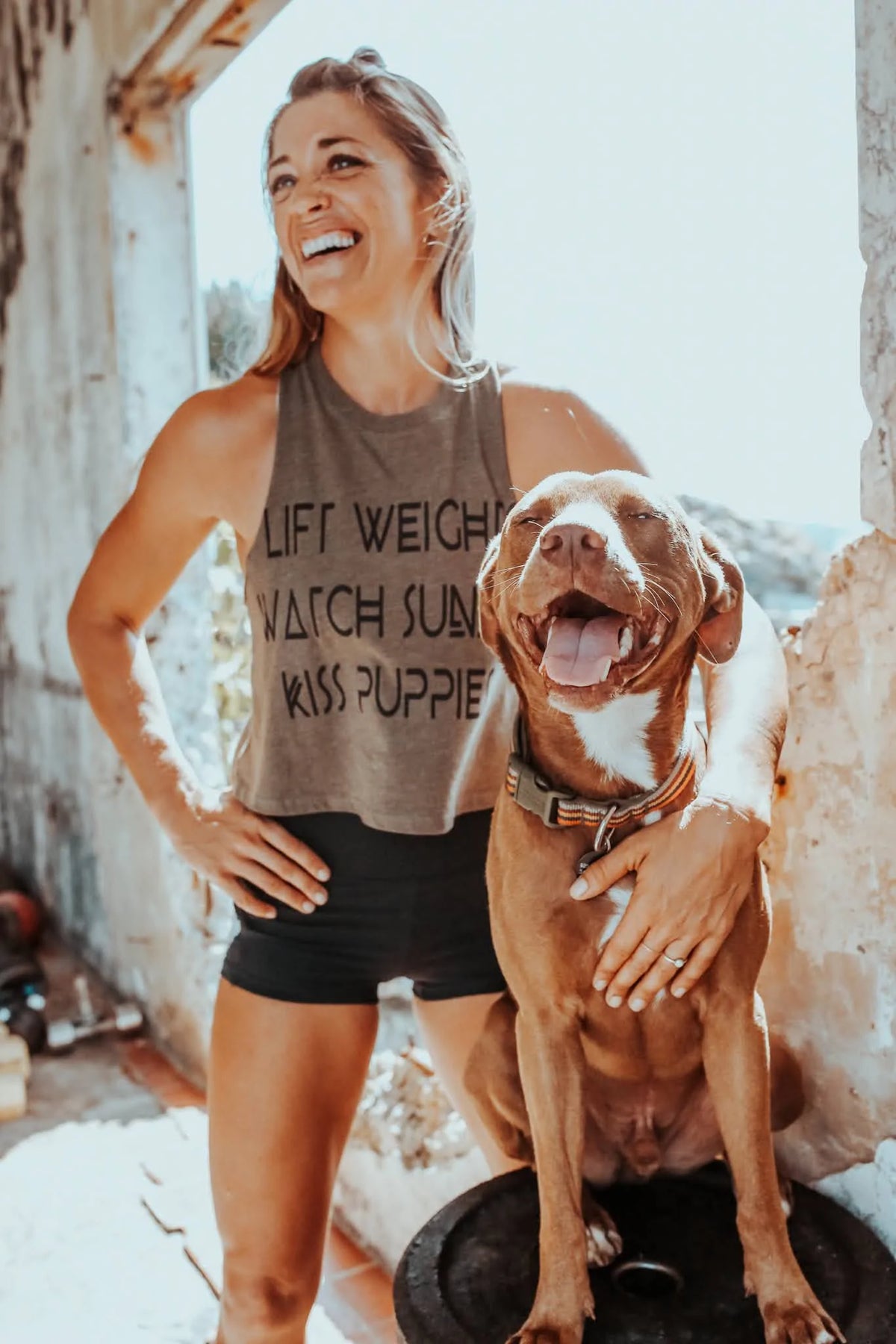 GILLY ANNE SMITH
gilly is our founder and creative director. she started femme royale 10 years ago (as of March 2023!) and has put her heart and soul into every day since. she's the one who comes up with all the great designs and styles for our clothing. she makes it happen!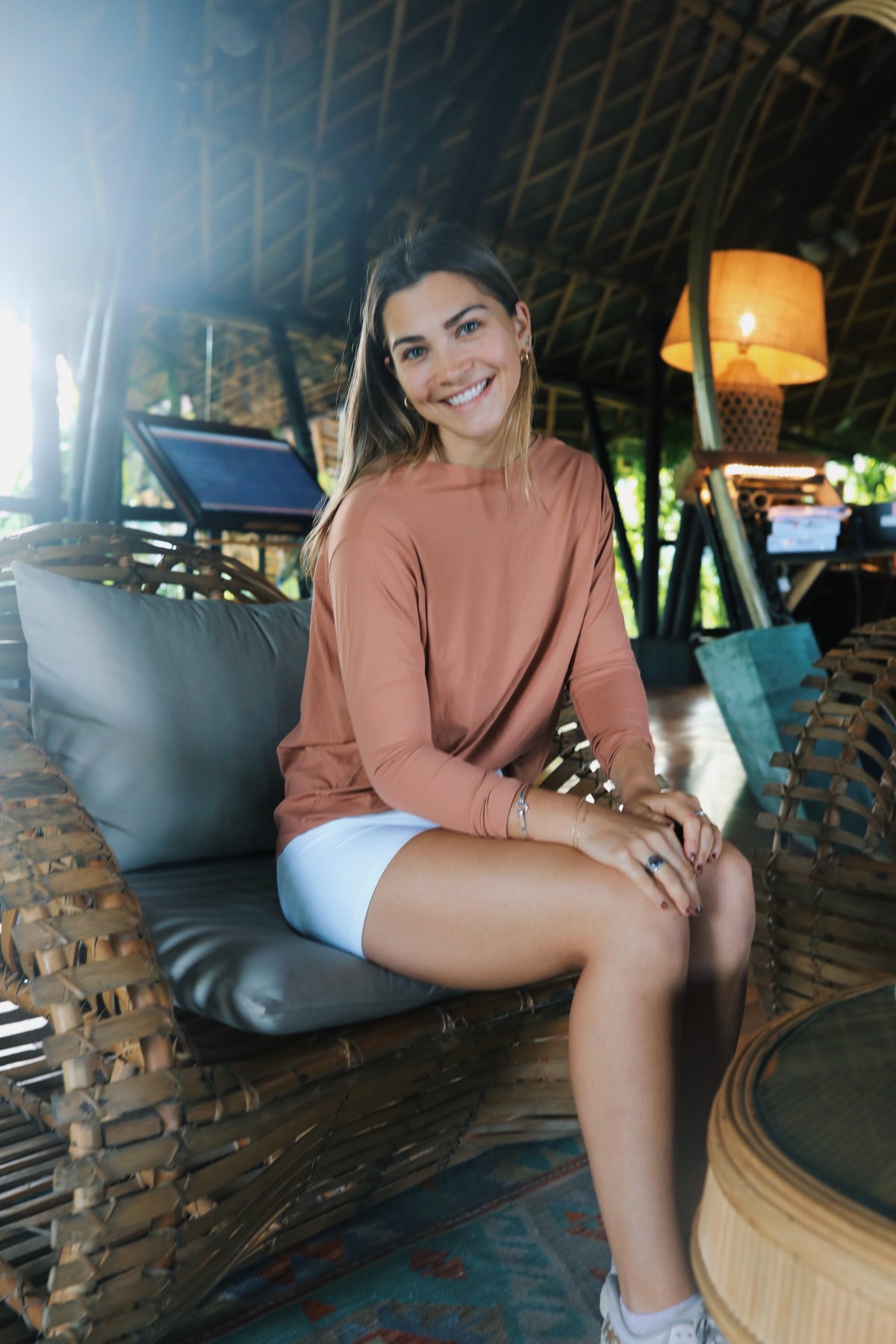 SYDNEY ALEX SMITH
sydney—or as the team likes to call her—syd the kid is our email expert who handles all things digital marketing. you know all the good-looking emails you receive from us? we have syd to thank for that!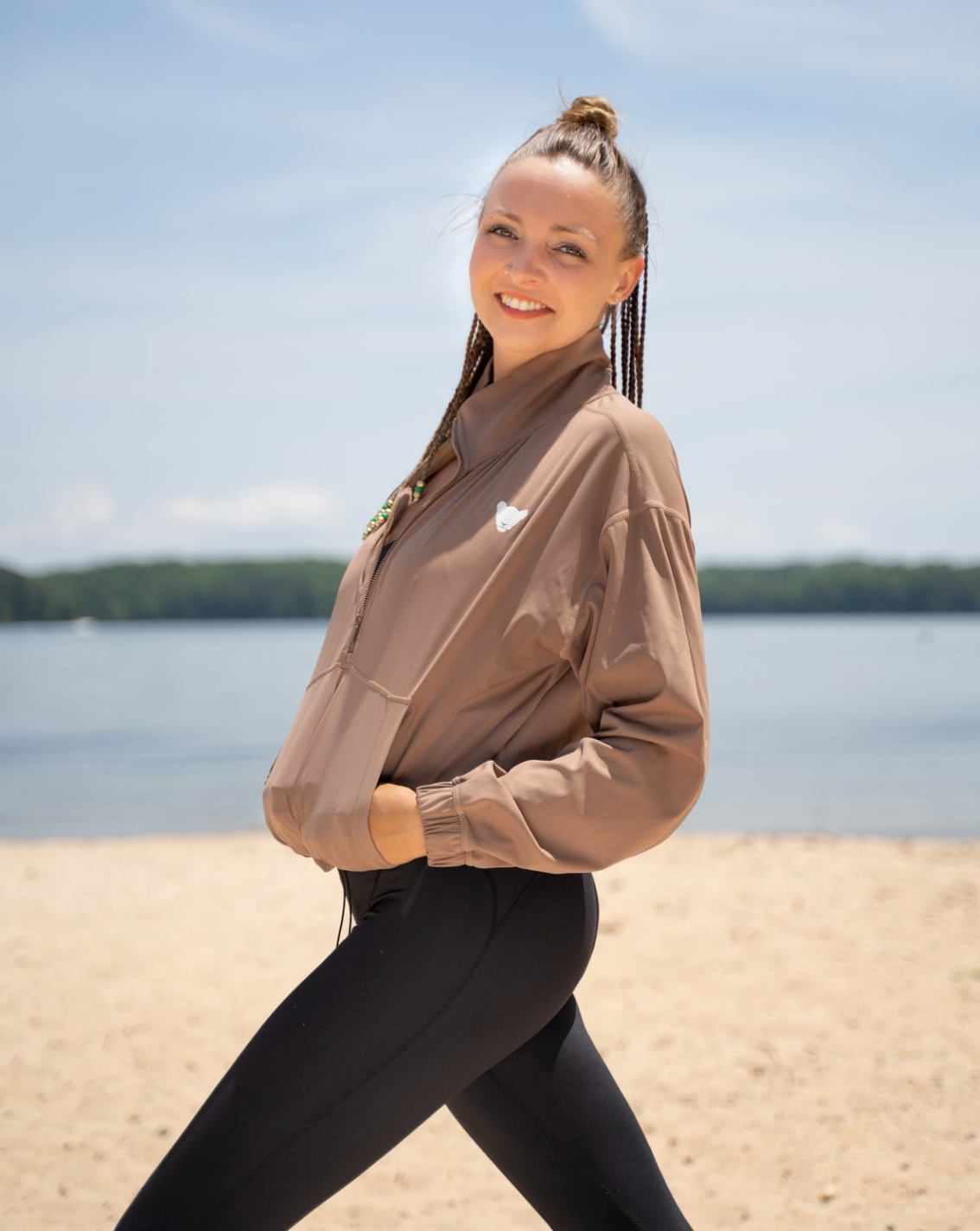 LAUREN "YAYA" BRYCE
yaya is a jack-of-all-trades who tackles our back-end administration work. she helps with distribution,customer service, and general operations. she's a superstar!